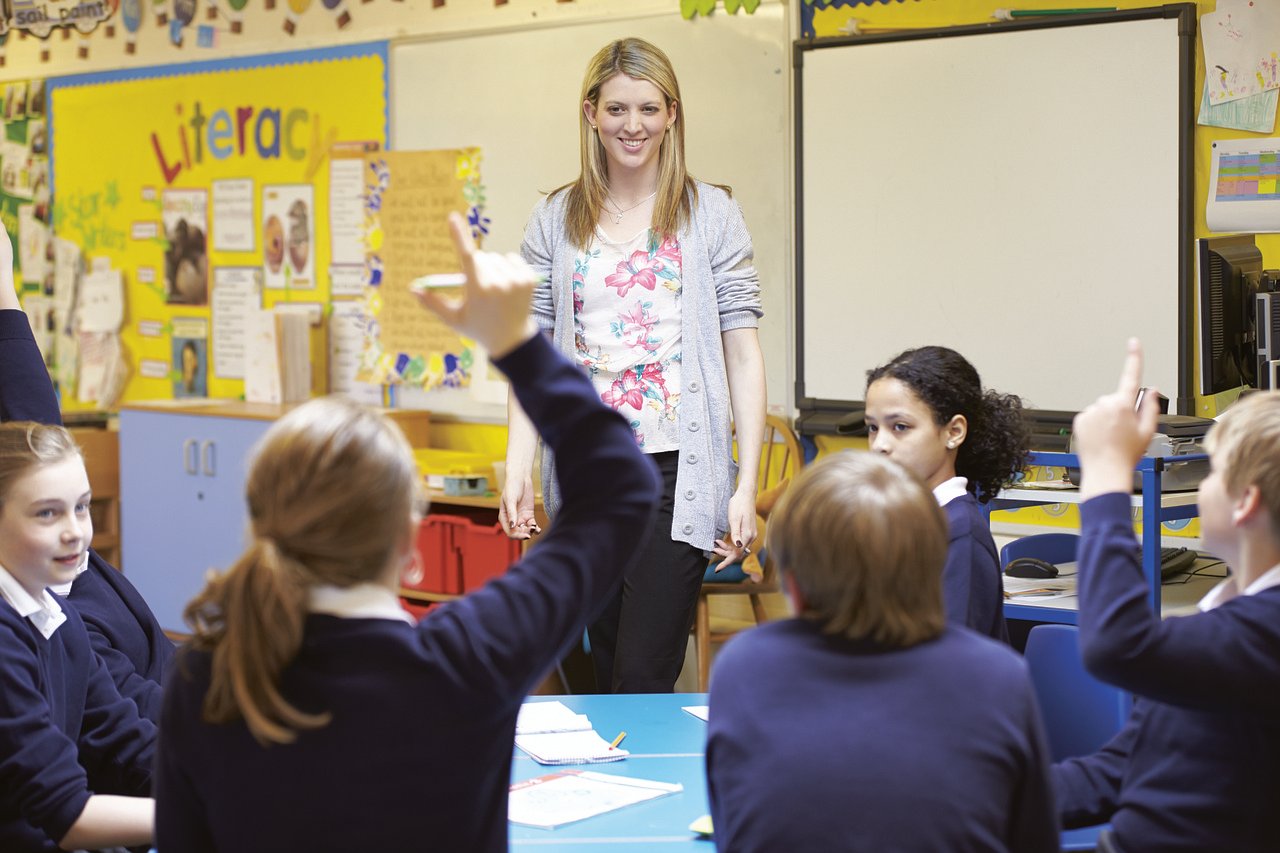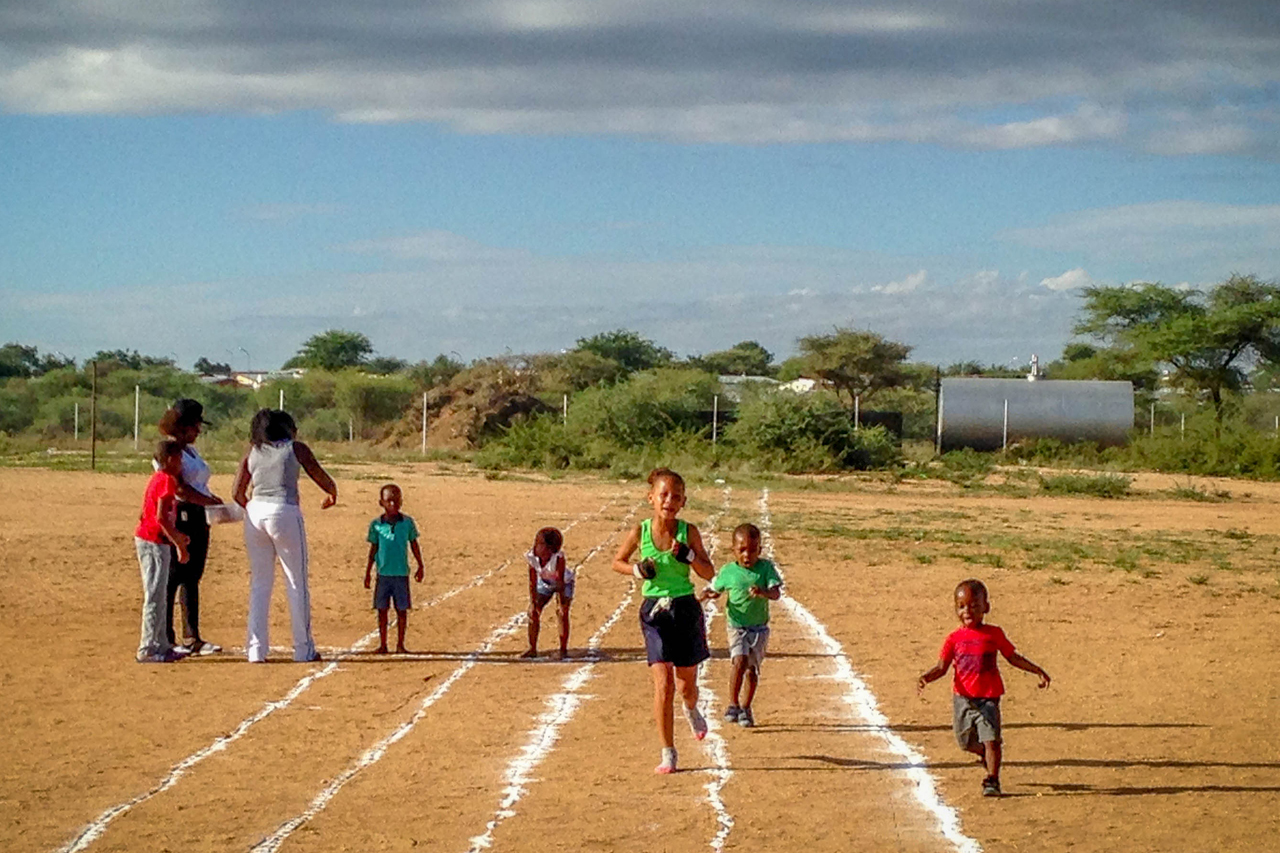 Day program
(Monday – Friday 7am to 12h30pm)
Our school day program follows the Namibian Government School Curriculum. Children are taught in small classrooms where significant attention can be paid to each individual's needs.
After school program
(Monday – Friday 2pm to 4h30pm)
We provide the opportunity for participation in extracurricular activities like athletics, karate, and swimming, among others. We also offer extra classes to our learners.
Extracurricular activities
Holistic learner development is achieved through academic stimulation and participation in various sport and cultural activities.
Sports
Learners can participate in netball, soccer, athletics, volleyball and tennis.
Culture
Learners can participate in various cultural activities like writing competitions, concerts and more.
What to pack for school
Apart from the necessary school supplies, we kindly request that parents ensure their children come to school with a beverage and meal to be enjoyed during break time. Meals will also not be provided by the school during the course of the afternoon program, and learners will be allowed to bring along snacks and beverages.