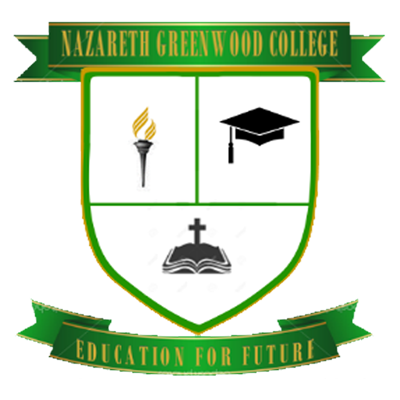 Welcome
Nazareth Greenwood College
Intelligence plus character – that is the goal of true education. Education for the future
Challenging and inspiring students to develop knowledge, skills, and character needed to reach their full potential in life.
Leading-edge Technology
Our school is designed for the digital native, which will be emphasizing fully on integrated technology and collaboration tools.
Customized Education
Our teaching approaches and curriculum are designed to challenge each student.
Passions Pursued
We provide abundant opportunities for students to engage in high-calibre athletics, arts and other extracurricular activities.
Character-building
Outdoor education, travel opportunities, and dedicated community service periods build perseverance, empathy and leadership.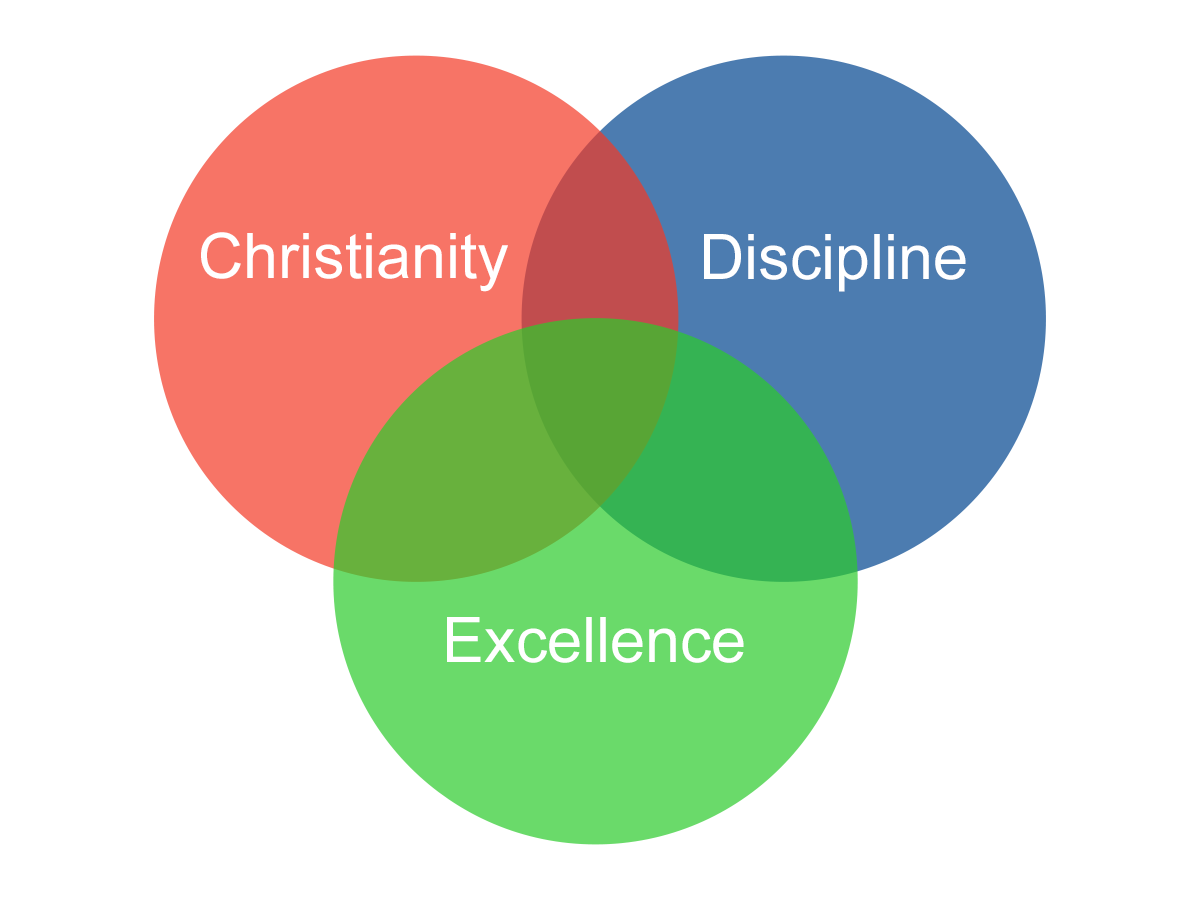 Why you should enrol your child with us
We have small class sizes.
We uphold a loving and nurturing environment.
We offer the best education plans.
We have wide and spacious study rooms.
Reading is our strength.
 Our education program is grounded in Christian values.
We encourage learners to participate in sports & cultural activities.
We offer a physically and emotionally safe environment.
We encourage creative, independent thinking.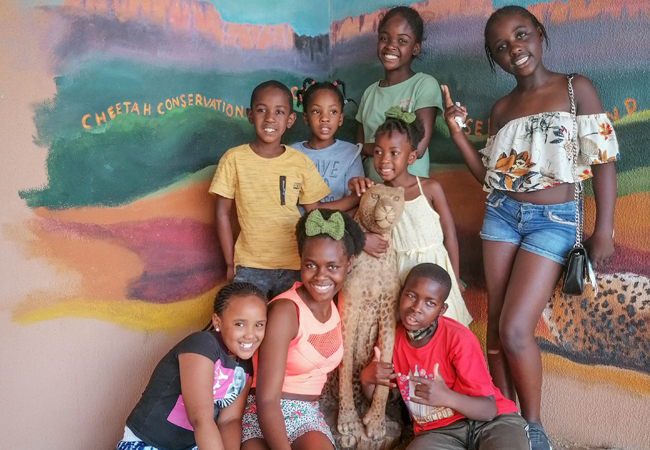 About Us
Nazareth Greenwood College was established to offer quality education…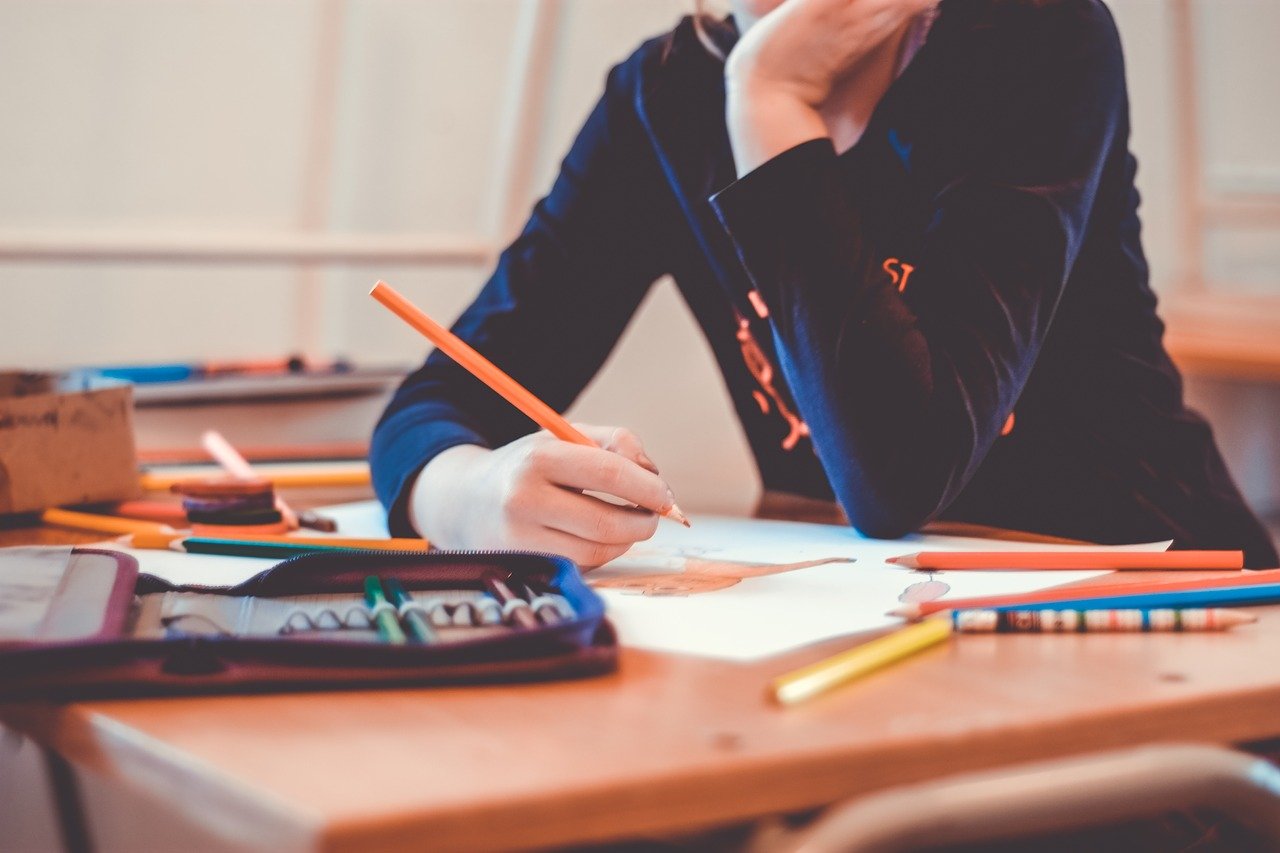 Our Programs
Our school day program follows the Namibian Government School Curriculum…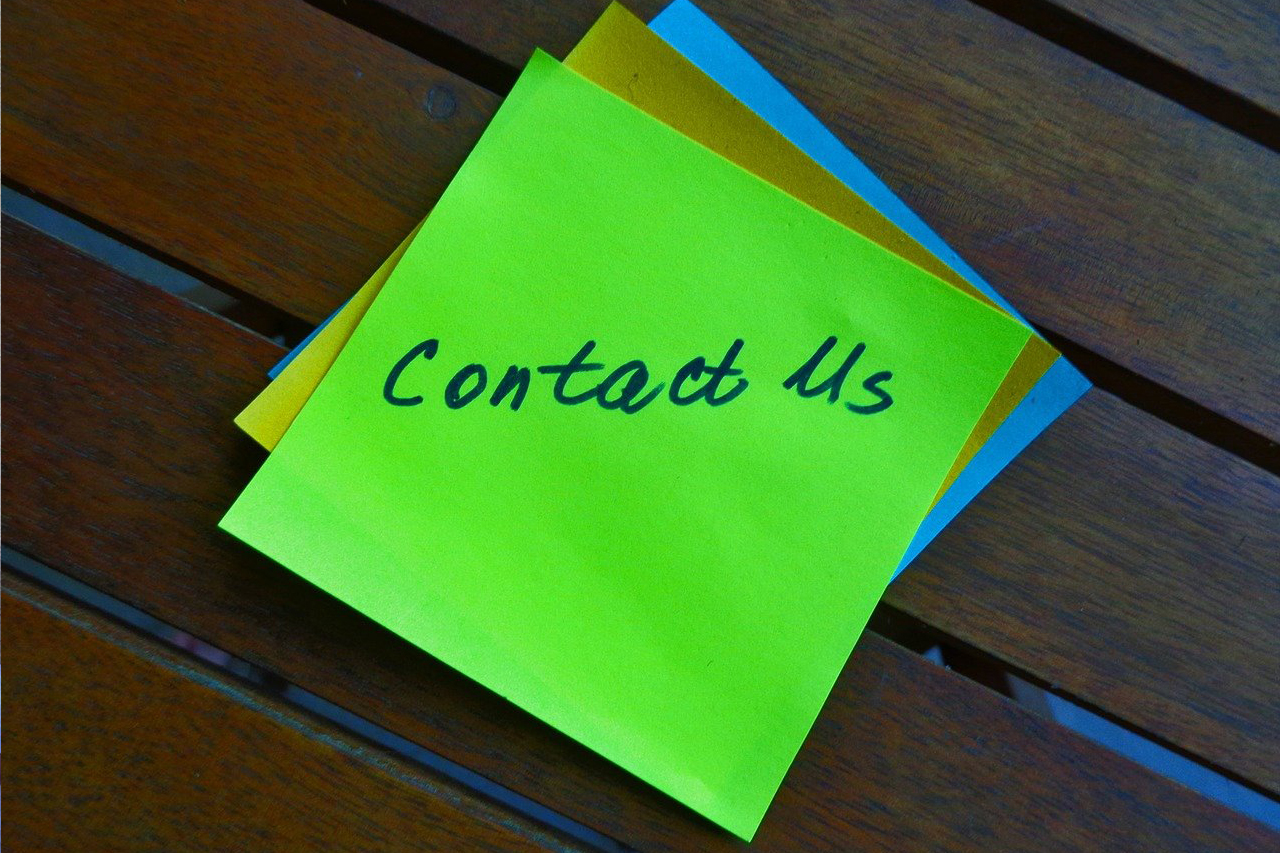 Contact Us
Ready to set your child up for success? Get in touch and register your child today!
Schedule a tour
Thank you for taking an interest in our school! We look forward to provide any assistance where needed. If you have any questions, feel free to contact us.
Phone: 081 253 9342 /  081 664 0905
E-mail: admin@nazarethgreenwoodcollege.com